Our Orthopedic Clinics
About Our Top-Notch Orthopedic Clinic
Sports and Spine Orthopaedics provides the highest quality of care to all injuries of the musculoskeletal system. We're a one-stop shop for getting you back to an active lifestyle, with everything from state-of-the-art diagnostic equipment, physical therapy facilities, and a full surgical center on-site. We place an emphasis on less invasive treatments that accelerate recovery times safely and effectively.
Our Orthopedic Doctors & Surgeons
Our group of physicians are Board Certified in Orthopedic Surgery and have completed their education and training at the top orthopedic institutions in the world. They specialize in current non-operative and operative techniques with the intent of obtaining a full recovery and satisfaction for all patients.
All our doctors attempt to treat all injuries non-operatively as a first line treatment. However, we recognize that many problems cannot be solved without surgery. Our doctors strive to help each patient understand the details of their injury and why we may recommend surgery.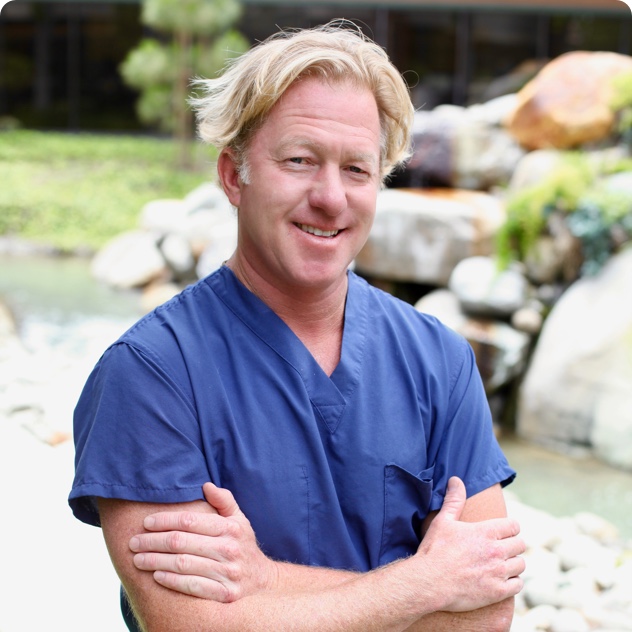 Dr. Borden is an Orthopedic surgeon and sports medicine specialist.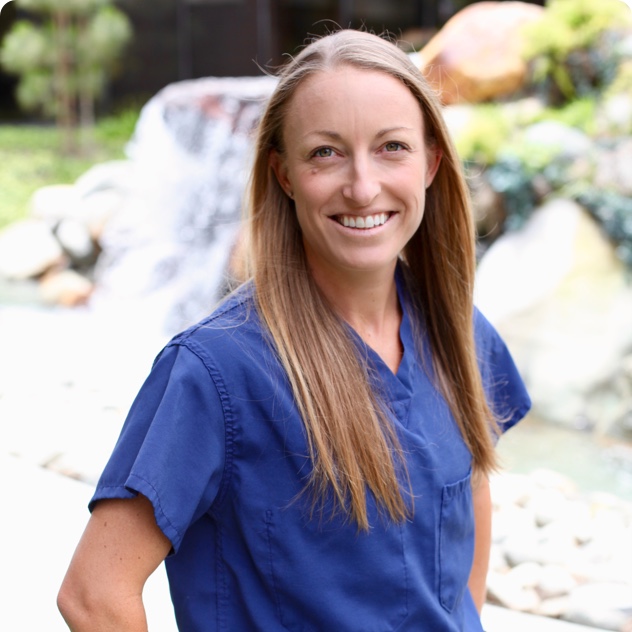 Dr. Allyson A. Estess is an Orthopedic surgeon and sports medicine specialist.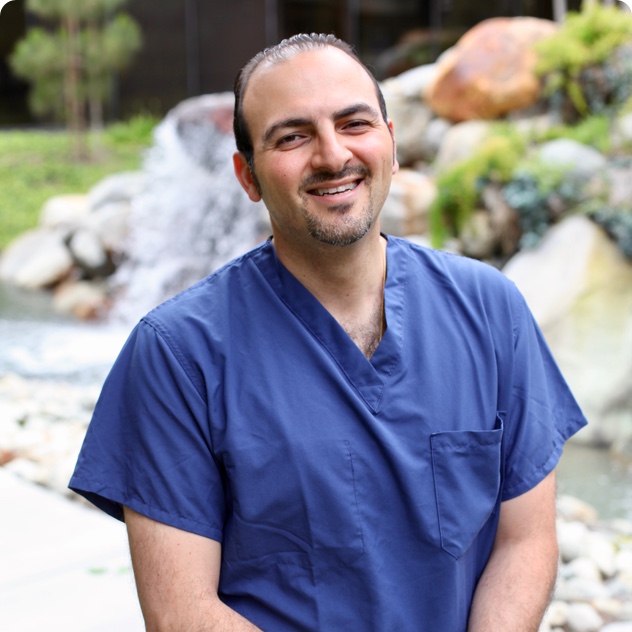 Dr. Wassef is an Orthopedic surgeon and joint replacement specialist.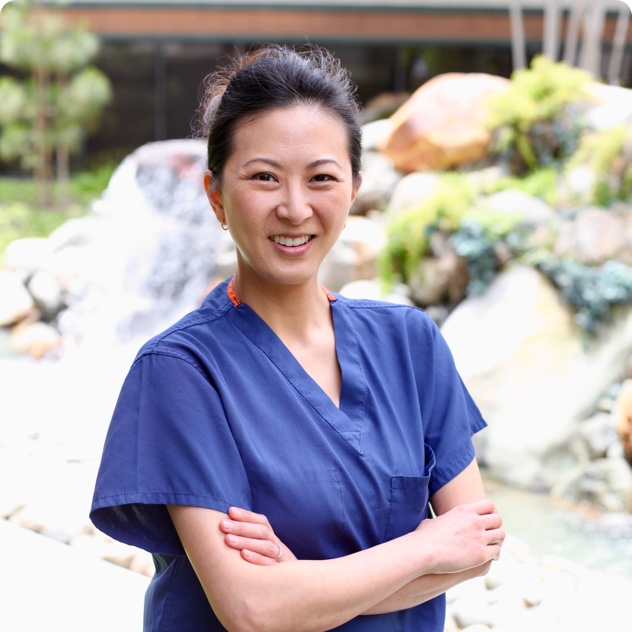 Dr. Hsu is an Orthopedic surgeon and hand/microvascular surgery specialist.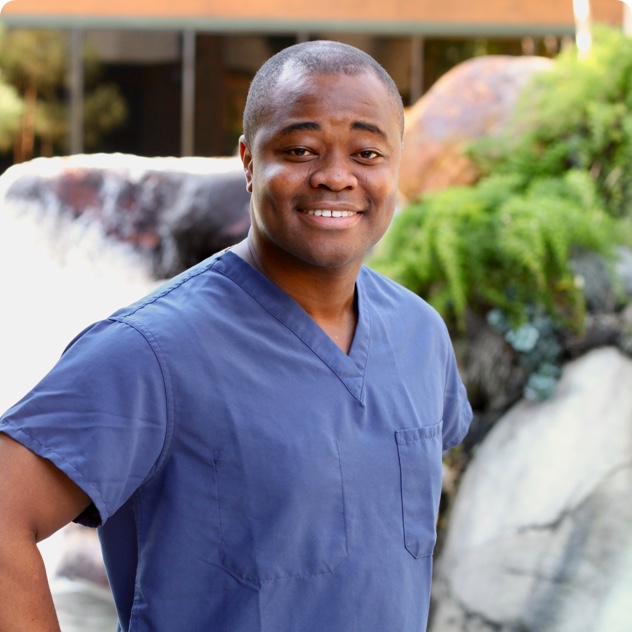 Dr. Remi Ajiboye is an Orthopedic surgeon and spine/back condition specialist.
Our staff members share our unique vision: to return you to a healthy, active lifestyle safely, quickly, and effectively. We're happy to serve patients throughout the South Bay and beyond.
Our treatment philosophy is to provide the highest quality of care to all patients. We do this by fully understanding each patient's problem and applying the latest medical advances towards achieving a full recovery. We pride ourselves on returning our patients to work or sports faster than most surgeons and feel that this is facilitated by less invasive procedures, proper surgical technique, and aggressive postoperative physical therapy and rehabilitation.
This information is offered solely for the purposes of general patient education and may not be relied upon as a substitute for professional medical care.

"Dr. Borden is addressing issues that need to be corrected from past treatment. He is compassionate and cares. His staff is friendly and efficient"
– Michelle O.

"Dr Borden was prompt and effective. His staff was extremely well organized. I have never had a shorter wait to see a Dr, especially one with such prominent recognition of his expertise."
– Bob J.

"He is very professional and very knowledgeable. The staff was very nice too and I only waited about 15 minutes"
– Mary Ellen B.
We offer two convenient locations to serve the needs of patients both young and old.
Are You Ready To Recover?
Schedule an appointment to begin your recovery journey. We'll be happy to walk with you every step of the way. If you can't find an appointment that fits your schedule, please call the office and we can try to accommodate you.
Torrance – 310-375-8700 | El Segundo – 310-775-2331
Do you have any questions about our services? Ask away using the contact form below.