Dr. Allyson Estess M.D.
Orthopedic Surgeon
Fellowship-Trained & Board-Certified Orthopedic Surgeon
Dr. Estess is a fellowship-trained orthopedic surgeon specializing in sports medicine and arthroscopic surgery of the shoulder, elbow, hip and knee.
Your Trusted Orthopedic Surgeon, Allyson Estess, M.D.
Dr. Estess specializes in sports medicine and arthroscopic surgery of the shoulder, hip and knee. She is also experienced in orthopedic trauma, treating both adult and children with broken bones or other acute injuries. Her own experiences as a patient coupled with a passion for sports led her to pursue fellowship training in sports medicine. Her strengths include surgical expertise and ability to empathize with patients. As an avid runner and a former Division 1 collegiate and US National Team soccer player. She loves personalizing treatments to bring athletes of all ages and levels back to pain-free activity and athletic competition. She currently serves as the team physician for US Soccer Under 20 Women's National Team. Dr. Estess is an active member of the South Bay community living in Hermosa beach with her husband and 2 young children.
Board Certified – Diplomate of American Board of Orthopedic Surgery
Fellowship
Sports Medicine/Shoulder and Elbow Surgery
Congress Medical Associates, Pasadena, CA
Residency
Orthopedic Surgery
University of Southern California
Medical School
University of California, Irvine School of Medicine
Undergraduate
Stanford University
Professional
American Academy of Orthopaedic Surgeons (AAOS)
American Orthopaedic Society for Sports Medicine (AOSSM)
Arthroscopy Association of North America (AANA)
Hospital
Torrance Memorial Medical Center, Torrance CA
Cedars Marina del Rey Hospital, Marina del Rey, CA
Sports and Spine Surgery Center, Torrance, CA
Cutting Edge Surgery Center, Torrance, CA
Current Appointments
Team Physician, US Soccer
Professional Honors
Southern California Super Doctors "Rising Star" Award 2019
AOA Honor Medical Society Member
Administrative Chief Resident, USC Orthopedic Surgery, 2012-2013
Basic Science Excellence Award, UCI School of Medicine, 200
Hospital
Member of US U18, U21 and Full National Soccer Team
Captain, Women's Varsity Soccer Team, Stanford University, 2003
NCAA All-West Region Honor, Academic All-Pac 10 Honors, and All-PAC 10 Honors, Stanford Women's Soccer, 1999-2003
Pam Straitharn Award – Stanford University senior female athlete with the most competitive attitude, 2003

"Dr. Borden is addressing issues that need to be corrected from past treatment. He is compassionate and cares. His staff is friendly and efficient"
– Michelle O.

"Dr Borden was prompt and effective. His staff was extremely well organized. I have never had a shorter wait to see a Dr, especially one with such prominent recognition of his expertise."
– Bob J.

"He is very professional and very knowledgeable. The staff was very nice too and I only waited about 15 minutes"
– Mary Ellen B.
Are You Ready To Recover?
Schedule an appointment to begin your recovery journey. We'll be happy to walk with you every step of the way. If you can't find an appointment that fits your schedule, please call the office and we can try to accommodate you.
Torrance – 310-375-8700 | El Segundo – 310-775-2331
Do you have any questions about our services? Ask away using the contact form below.
Meet Our Orthopedic Surgeons
Our caring and skilled doctors are board-certified in orthopedic surgery, pain management, nonsurgical spine treatments, and more. All treatments are fully personalized for each patient.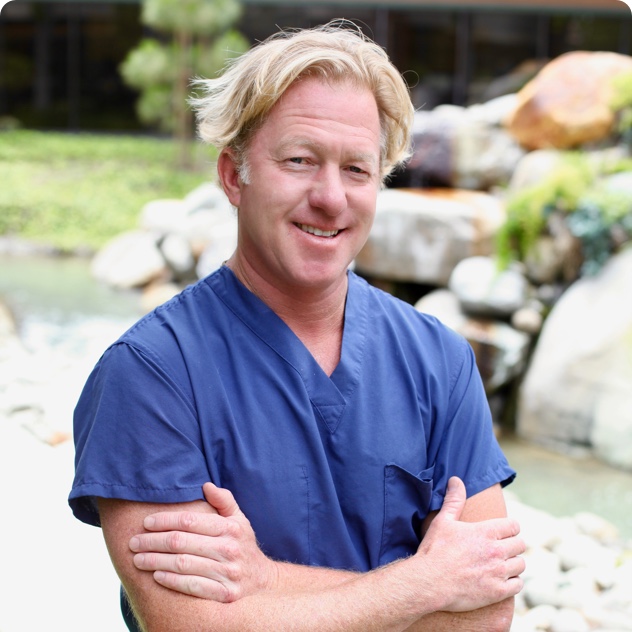 Dr. Borden is an Orthopedic surgeon and sports medicine specialist.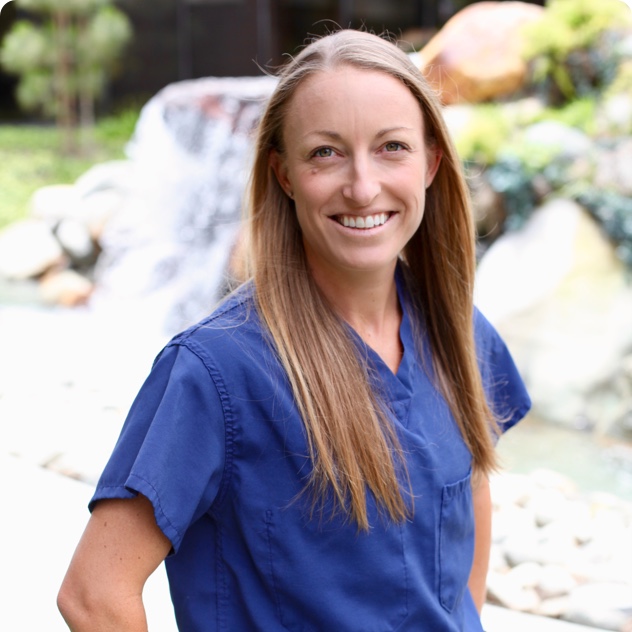 Dr. Allyson A. Estess is an Orthopedic surgeon and sports medicine specialist.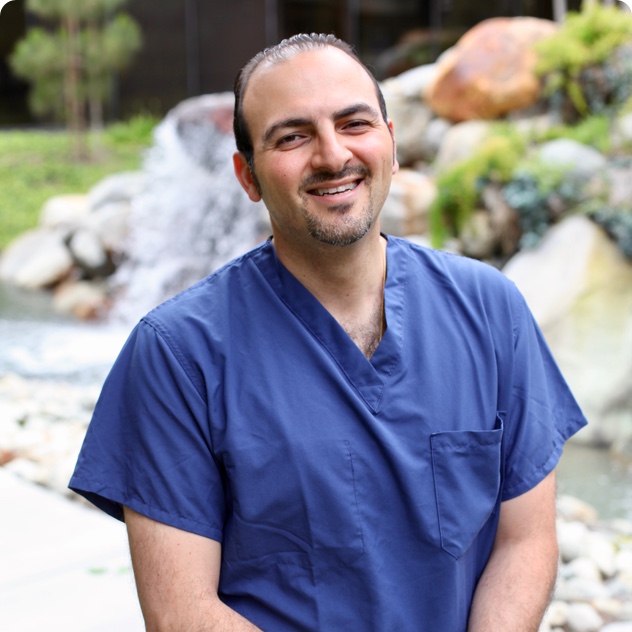 Dr. Wassef is an Orthopedic surgeon and joint replacement specialist.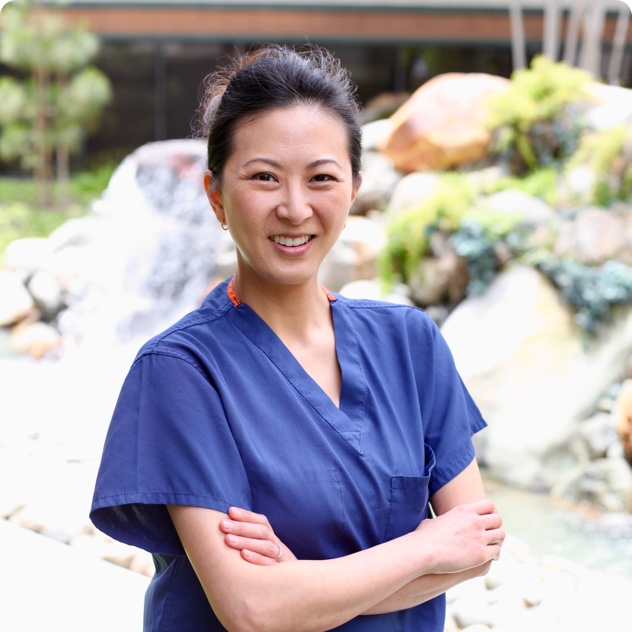 Dr. Hsu is an Orthopedic surgeon and hand/microvascular surgery specialist.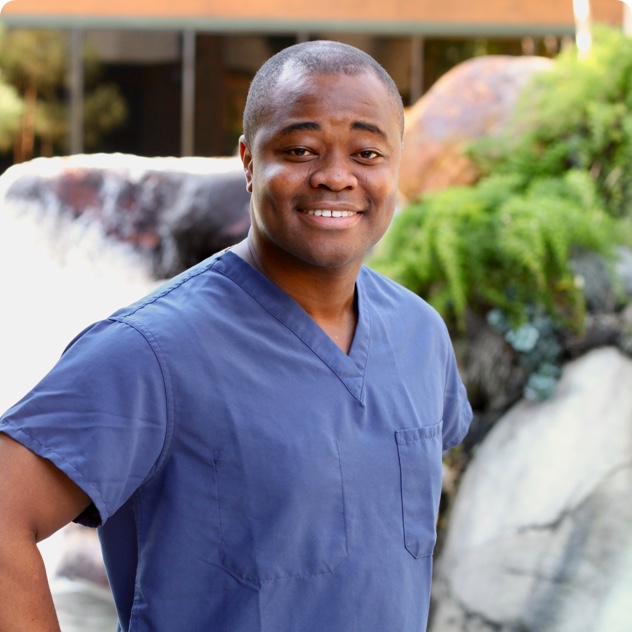 Dr. Remi Ajiboye is an Orthopedic surgeon and spine/back condition specialist.